MJO Communications – helping your company stand out
from the crowd
MJO Communications Ltd was established in 2005, to provide quality freelance marketing support to broadcast and technology companies who lack the bandwidth or in-house marketing expertise to move their business forward.
Our team has more than 50 years combined experience of successfully marketing products, services and solutions in this arena and with the support of an international network of talented and reliable partners, we have a growing list of clients, including leading technology manufacturers and solution providers.
"On top of the great personality, approach and professionalism she is managing the best imaginable results for us. We have never had marketing results and communication in such shape and prestige as under her management"
"Her knowledge of the Broadcast industry is also second to none and her experience makes her a real asset to any business…She is persistent
and gets the job done, often meeting deadlines that I thought were unachievable."
"Melanie produced great results for us and really became part of our team. She kept the consultancy mentality to the fore, which added significant value. I would thoroughly recommend MJO."
"Dynamo is the word that comes to mind when I think of Melanie. Extremely professional, full of great ideas and strong knowledge of marketing, she was a great asset to our team at Avid. I highly recommend MJO."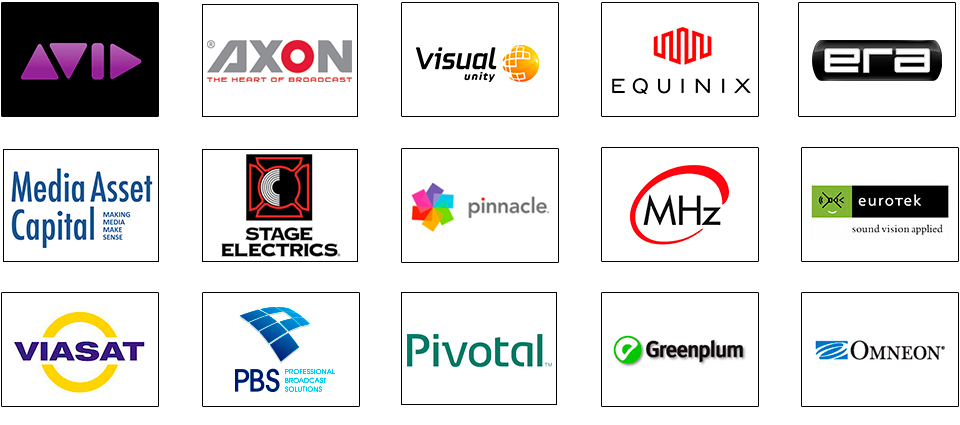 Whether you need help to target a new audience, plan a PR or direct marketing campaign, organise an international sales event or develop collateral to support your team, we provide solutions to effectively deliver the right message – making every contact count. Our marketing services are flexible, so if you need a project fully-managed or your in-house team is looking for additional support or guidance, MJO can help.